23-05-2013, 07:42 AM (This post was last modified: 23-05-2013, 07:43 AM by purplepennyhunter.)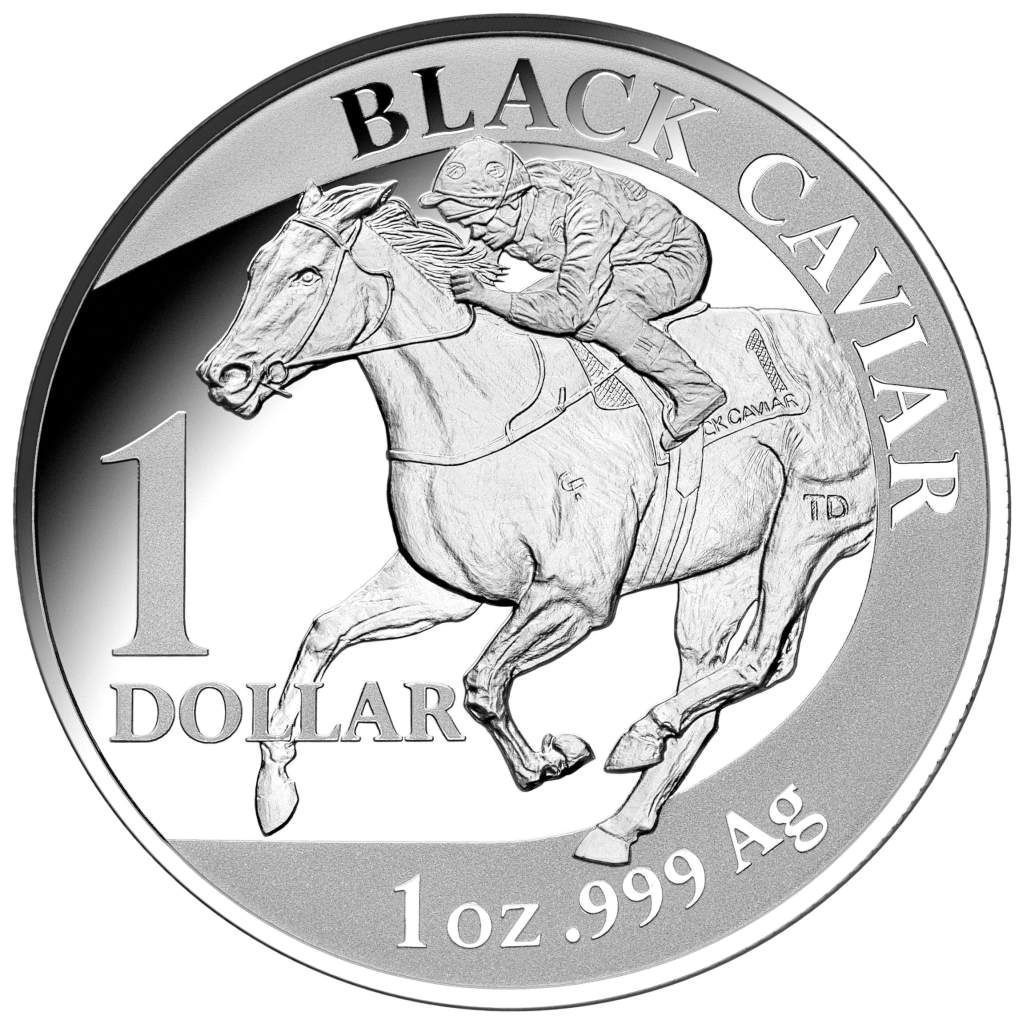 Issued for $120 this 1oz fine silver proof coin is sold out at the Royal Australian Mint but soon to be issued in a 2-coin set. Image courtesy of the RAM the reverse is by coin designer Tony Dean.
Just 2,500 have been issued as a single coin of a 5,000 mintage. At 40 millimetres in diameter this 1 dollar coin is larger than the standard size.