09-08-2016, 11:50 AM (This post was last modified: 09-08-2016, 11:53 AM by Goldseeker.)
Below are scans of the WMF Berlin, Gold Plated 50c piece, no reeding.
Sorry about the quality of the scans but my scanner seems to remove a lot of detail about the coin. I have spent ages trying to fix it too no avail.
I hope it is what you wanted.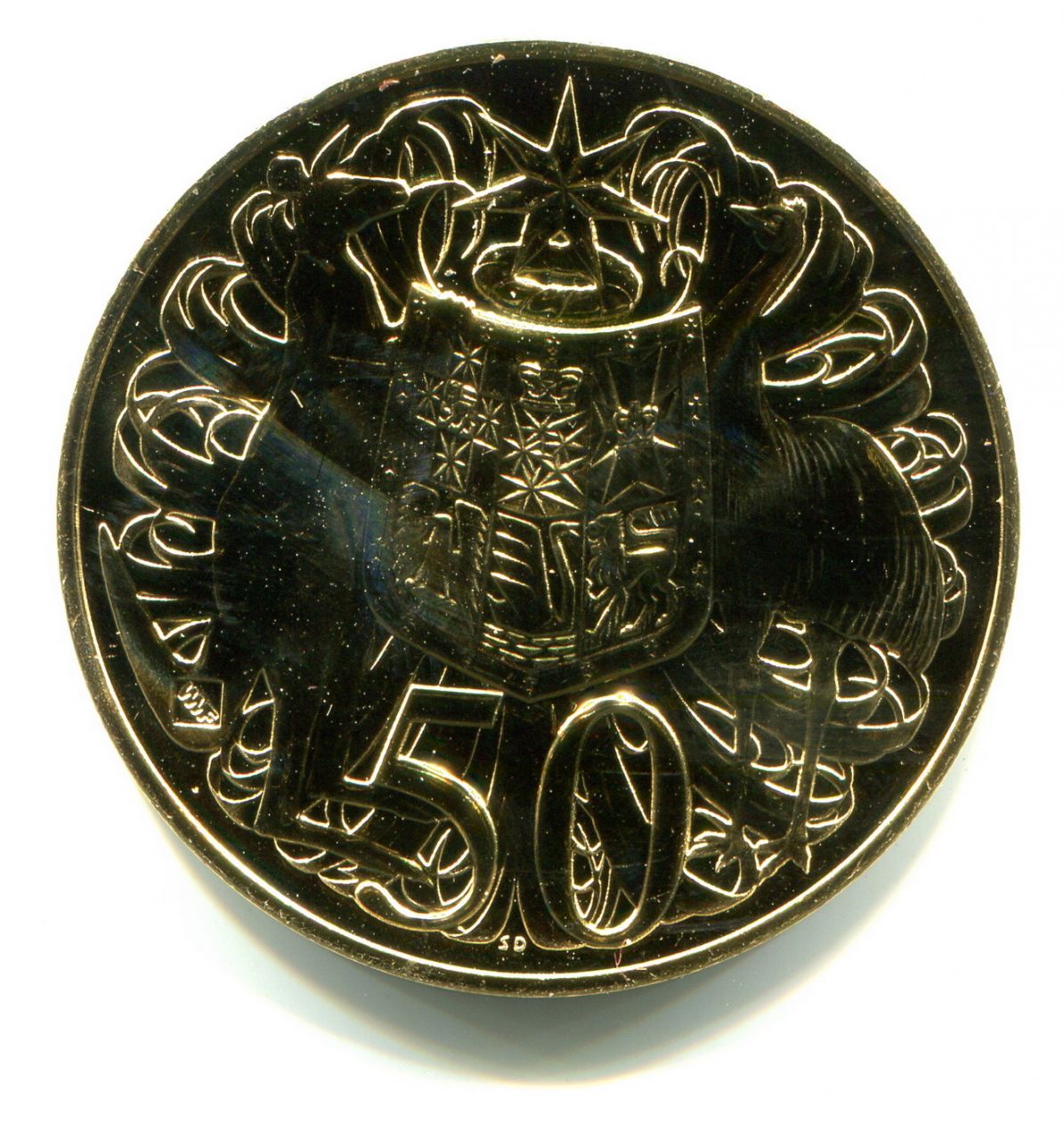 Sun Princess ETD 20 Jan 2020 to circumnavigate the Indian Ocean.
World Cruise For 2021 is now booked and confirmed on Sea Princess.