Thread Rating:
Post Your Australian Decimal Coins By Year - 1969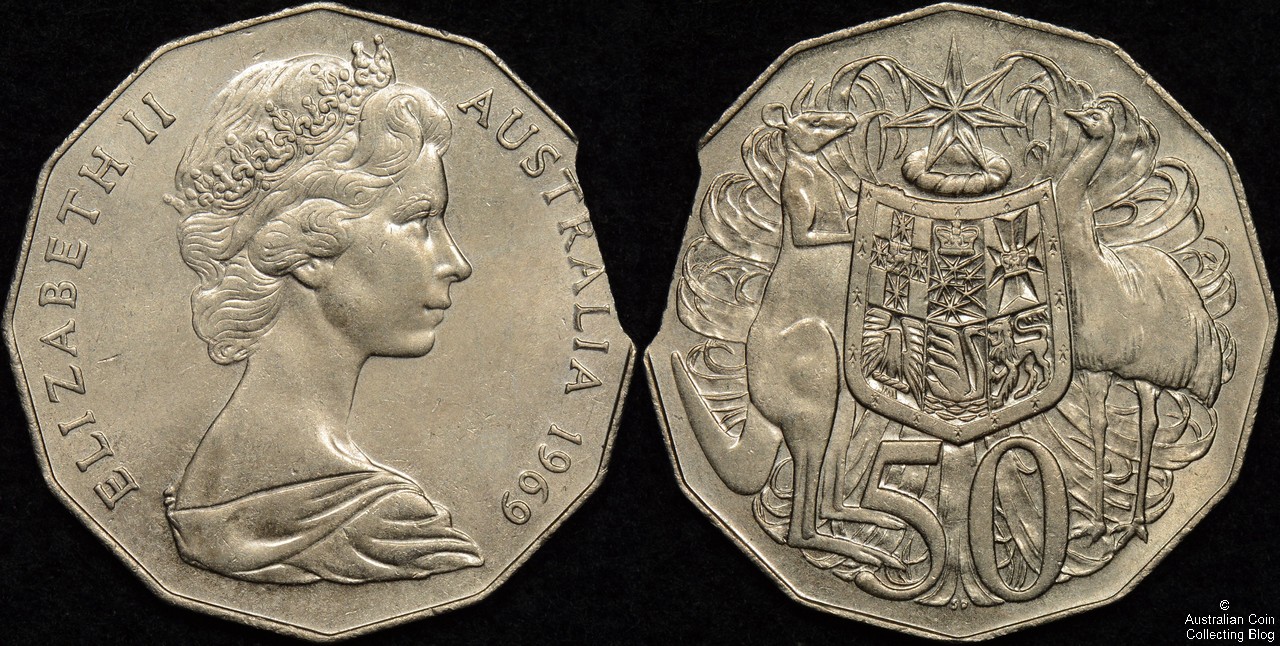 (23-04-2016, 04:25 PM)

rik672001 Wrote: This is my favorite PNC 1969 Yarralumla
I only have a handful of PNCs but I would like one of those too. Does the coin itself look anything like the one in Post #4?

This is a close up it doesn't appear to be damaged like the other one.
A nice slabbed example of our 50 cent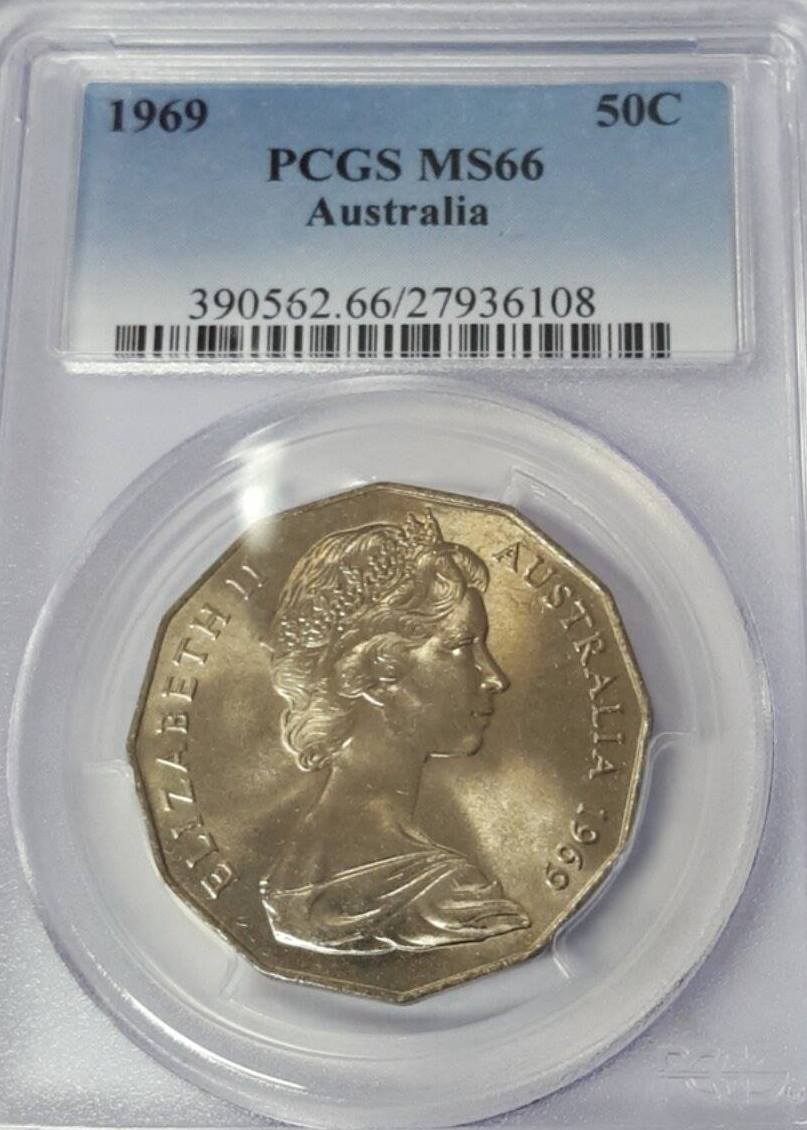 It's not about who you know it's about what you know
Wouldn't ya know it, the only pic I had of a 1969 coin was another 50c:
Users browsing this thread: 1 Guest(s)