(10-10-2013, 09:31 AM)

trout Wrote: I forgot about these Pad printed coins
That reminds me..
I mentioned one of my tame tellers found one of these coins a little while back. I grabbed a quick pic for reference, but haven't been able to find any reference online to it, or a better pic.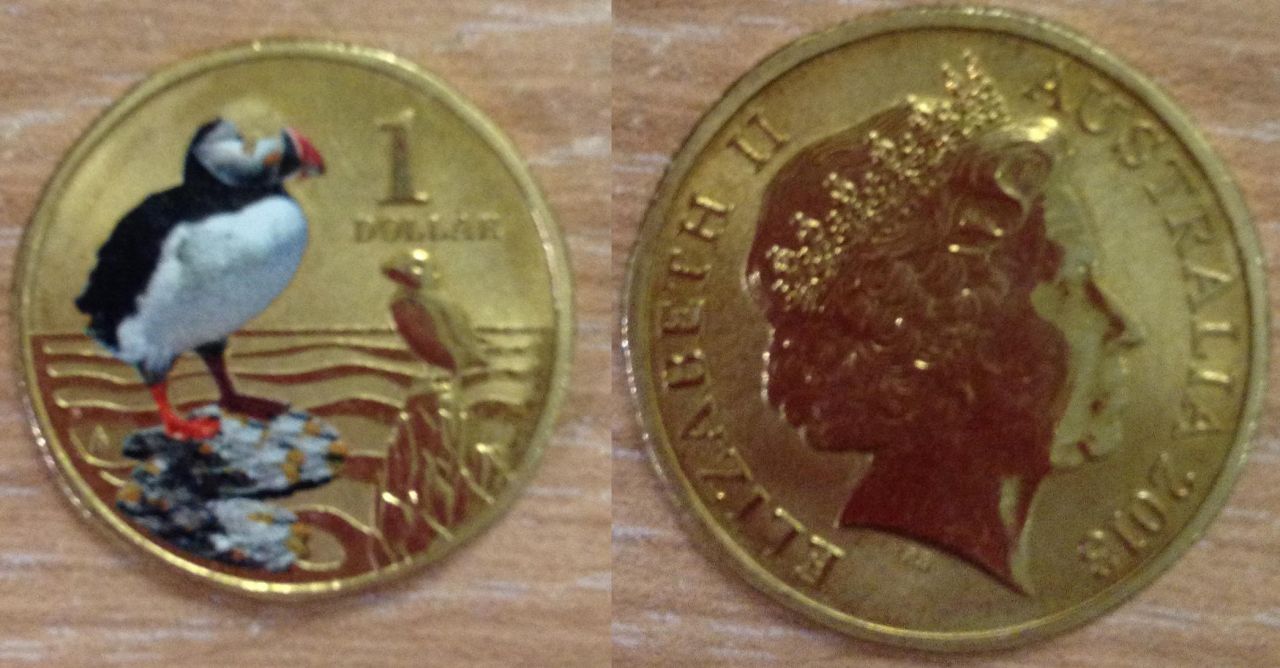 Anyone got one of these? I'm presuming it was one of the $15 ones they've been releasing... What bird is it anyway? I'm no Ornithologist.
http://fulvio55.altervista.org/
- Decimal Mintages and Polymer Notes PDFs
Doge: DG8r9JJnWCHVvd1iG4BJeJMj5g1reYTnSc - BTC: 1FFnNxMDNCnQEjHrh9EhnHZoDMjkbf1seW